Streamline your financial wellbeing
Tailored accounting and taxation solutions
Coastside Accounting

Professional accounting firm providing compliance and advisory services for all of your taxation requirements. Our services cover all professions and areas including individuals, small businesses, corporate entities and self managed super funds (SMSF).
Our commitment to helping businesses and individuals achieve goals whilst minimising tax is our priority. We are able to reduce the stress and confusion involved with taxation and business whilst caring and providing a reliable and friendly service.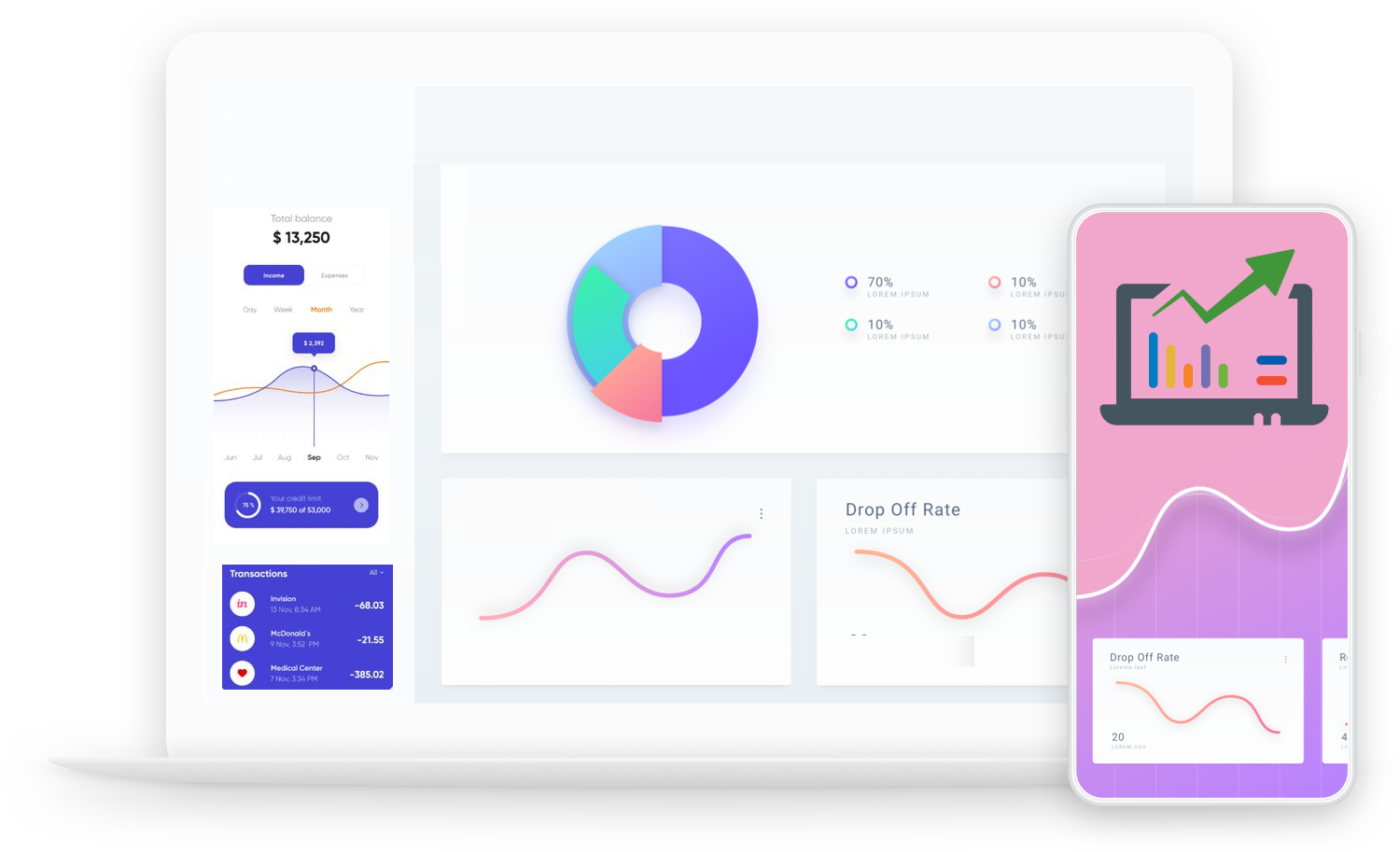 Accounting & Bookkeeping
Step Away From Your Bookkeeping & Into Business Growth.
Cashflow Planning
Manage risk and improve cash management. Cash flow planning is essential.
Tax Returns
Comprehensive Industry Tax Experience. Contact us Now for a Free Consultation
SMSF Management
Self-managed super funds (SMSFs) are a way of saving for your retirement. Coastside Account are experts with all things SMSF so touch base with us today to find out more.
Business Advisory
Our journey with you is a partnership; our role is to listen and understand your needs and provide you with a clear and concise plan to achieve the right outcome.
Compliance
Our services provide you with compliance knowledge and experience, which
places you at an equal level.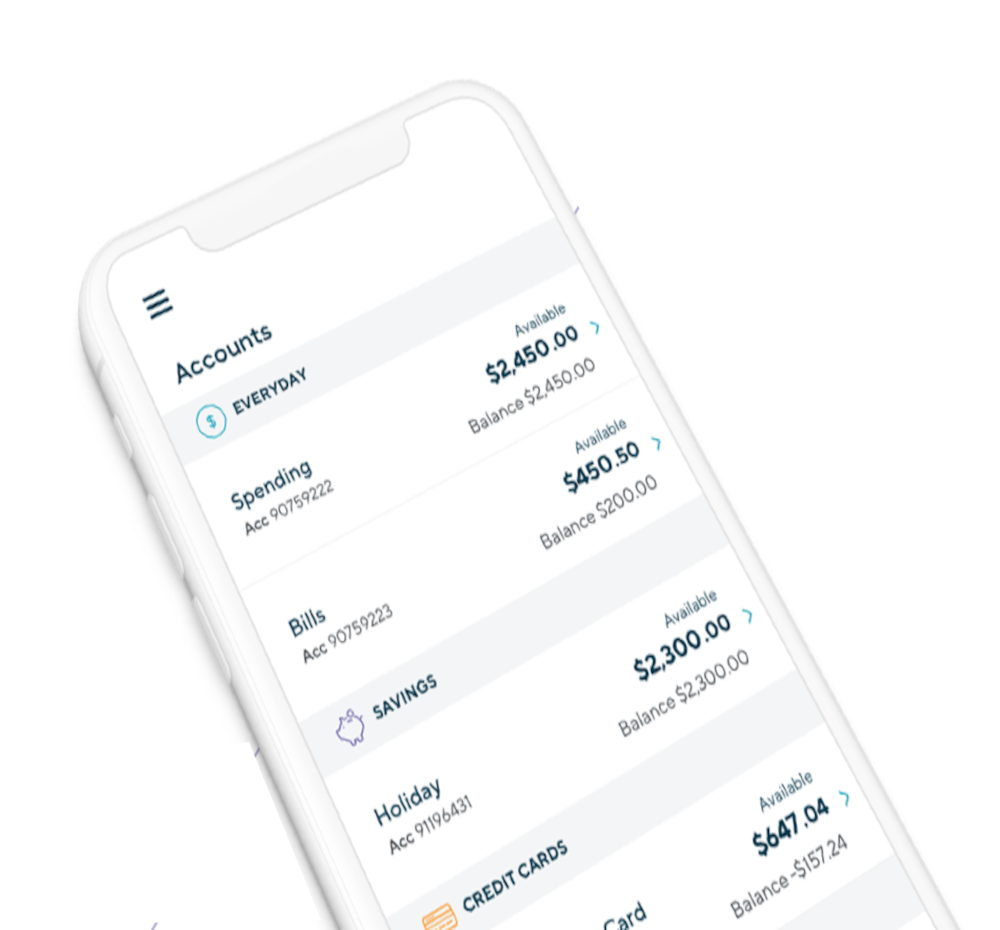 Why choose Coastside Accounting?
We are passionate about helping people build a successful and comfortable lifestyle through financial success. For more information on how our services can help you or your business, get in touch today.
Let's Get Started
Ready To Make a Real Change?